Acupuncture & Chinese Herb Health Solutions for Those Who Have Lost Hope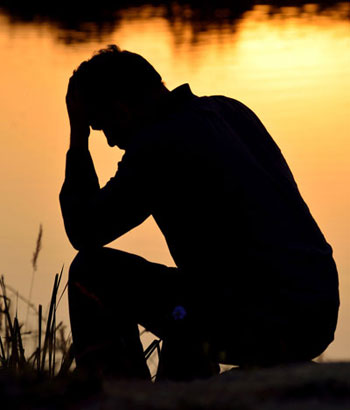 There are many people in New York City and surrounding areas that have health conditions that are making them feel like they have lost all hope of ever getting better. These people may have been treated by other physicians with medications and/or therapies for some time yet their condition has barely improved.
Dr. Feng Liang is an incredibly sympathetic physician who will do everything within her powers to heal any person. When she cannot completely heal someone, she will at least improve their condition and make the person feel physically and psychologically better.
Traditional Chinese medicine (TCM) can have a miraculous effect and improve or cure conditions that western medicine simply doesn't treat effectively.
If you know of anyone who has a condition that is simply not getting better, and they have lost hope of ever getting better, please ask them to contact Dr. Liang. Acupuncture and Chinese herbs are considered a very alternative treatment to many. However, if nothing else is working to improve a person's well being, surely they can at least try traditional Chinese medicine. They have nothing to lose and everything to gain.
Your wealth in life is not measured by the amount of money in your bank account. It is measured by your health and happiness and the people that love you.